Welcome to Ellsinore First Assembly
What people are saying….
"Everyone is like family. When one hurts, we all hurt. When one receives a victory, we all rejoice with them. It's so refreshing to know that we have each other's back."

"I appreciate that our church is very inclusive and welcoming. You don't have to worry about getting lost in a crowd. They make you feel like it's YOUR CHURCH."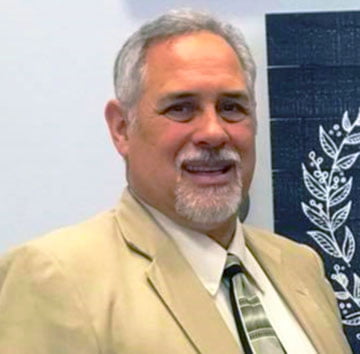 A MESSAGE FROM OUR PASTOR
Welcome to our site! I am so glad that you are here. Take a look around to learn more about who we are as a church.  We welcome you to come visit us! If you have any questions at all, I would love to connect with you. I can be contacted by clicking here!
Pastor Scott Reynolds
Contact us
If you have any questions about our Church and Ministries, please reach out to us. We'd love to hear from you. Call us at 573-322-5656 or fill out the contact form and we'll respond back to you as soon as possible.