Ministries
At Ellsinore First Assembly, you'll find a place for all ages. From young to elderly, we want you to be a part!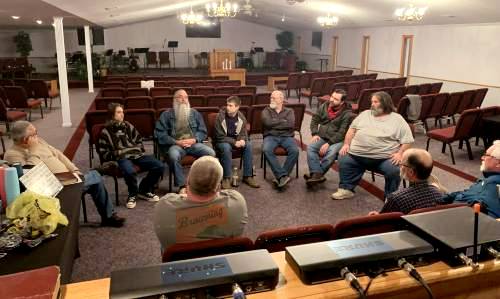 Men's Small Group
Men's Ministry is a ministry dedicated for the fellowship of men. We truly believe that iron sharpens iron. We would love for you to visit our ministry and see what it is all about. Our Men's Small Group meets monthly on the second Sunday night at 6:00 p.m.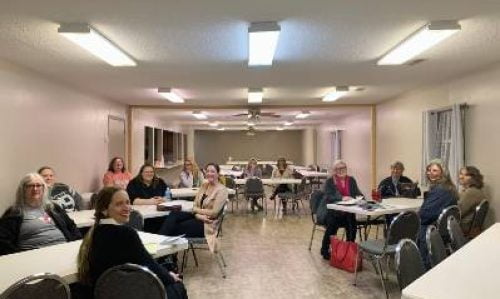 Women's Small Group
Women's Ministry is a group of ladies who meet together and have open discussion about Jesus and the Word. We would love it if you would come and visit with us. Our Women's Small Group meets monthly on the second Sunday night at 6:00 p.m.
Adult Ministry
Adult ministry is a chance for a group of adults to come together and have a chance to join in fellowship with one another. Spouses are welcome to come together as this is open too all adults.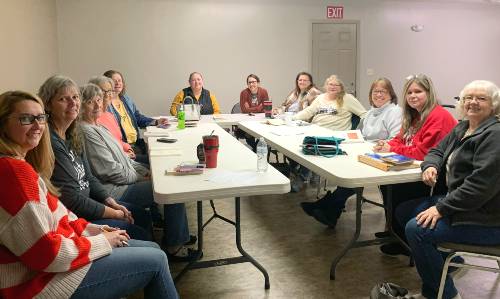 Ladies Life Group
Ladies' Life Group is a made up of young and old who get together the first Friday of every month at 6:30 p.m.  Join in fellowship with us and dive into the Word together.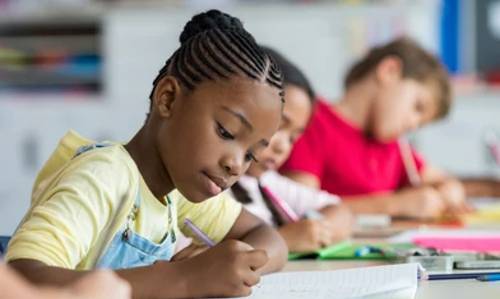 Royal Rangers & Girls Ministry
Come and be a part of one of our groups. These groups are for grades K-12th.  We meet on Wednesday evenings at 6:30 p.m.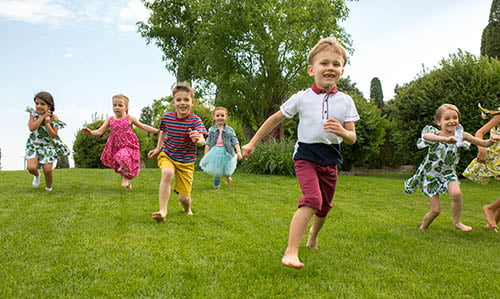 Children's Ministry
Kids are welcome to join in! We have a ton of fun stuff going on here. We get to learn about the life of Jesus and the Bible while often digging into some games and arts and crafts.